History IS LIFE.
We Exist To Tell Our Story.
About Us
The Natchez Association for the Preservation of African American Culture (NAPAC) was created in 1990 to research, collect, exhibit, interpret and preserve the cultural and historical contributions of African Americans in the growth of Natchez and the nation. And so began, the Natchez Museum of African American Culture, May 4, 1991.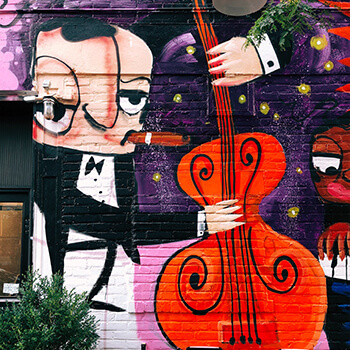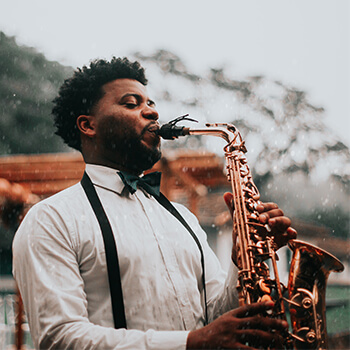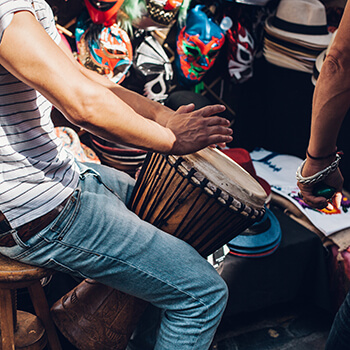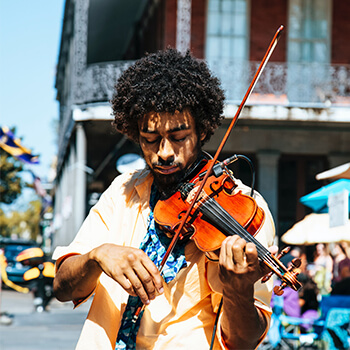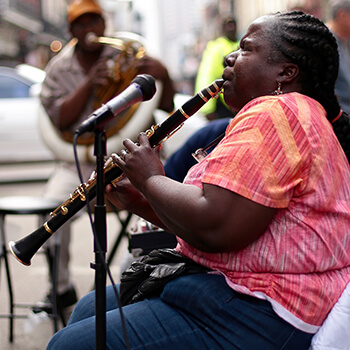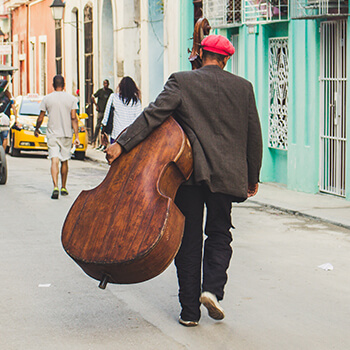 Marketing
We are committed to designing tasteful, relevant ads, drumming up support for your music without ever departing from your artistic vision. A contract with us is a guarantee that your publicity will increase.
EVENT Support
We are your number one source for detailed information on time, location, musicians, ticket prices, concessions, and parking at concerts throughout the greater Natchez area.
Exhibits
Forks Of The Roads -2nd Largest Old Southwest Slave Market.
Pinta de Castas Paintings (1775)
The Barland Family (1782-1920)
Cradle of The Cotton Kingdom (1795)
Portraits Of Black Natchez (1880-1920)
Mattie Williams Evans Handmade Wedding Gown (1902)
Rhythm Night Club Fire (1940)
Black Education in Natchez
The Church
Natchez Civil Rights Events
Original Clementine Hunter Paintings
Richard Wright Exhibit Hall
Natchez Music Connection
Bud Scott
Elizabeth Greenfield
William Steele
Mississippi Blues Trail
The Ealey Family
Little Poochie
Elmore Williams
Alexander Lightfoot (PAPA GEORGE)
Jimmy Anderson (SOULMAN LEE)
Alexander Oneal
Hezekiah Early
Otis Smith
Our Location
Whether music is your career or your hobby, there's no better path than with us. We provide quality services to make your concert fun for fans and performers alike.
Stop in today for a free consultation! Let us show you how we can do more for you
Sponsored in Part By Visitnatchez.org